life's milestones
Life is a series of events. You may face challenges along the way but with a personal financial plan you'll be prepared.
what to expect from psk
A PSK Adviser will work closely with you to understand your goals and aspirations. They will then develop
a personalised financial strategy to enhance your financial wellbeing.
Our promise.
Our aim is to help you achieve financial success and peace of mind. Our key focus is to guide you through life's financial challenges.
Your goals.
At PSK, we provide a wide range of services which focus on your unique needs and objectives.
Get started.
Our Advisers are fully qualified experts in personal finance and investment. Our experience and specialist knowledge helps you make sense of all your options, so you can choose the best solution for you.
We have over 30
Financial Advisers
across four locations.
We can get you started now with a
5 minute Financial Health Check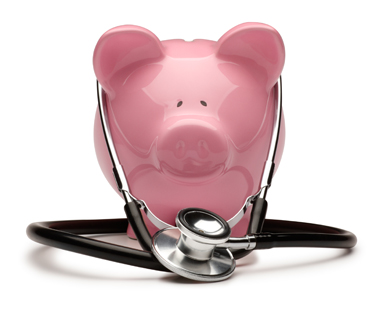 Contact us today to book a
FREE Financial Consultation
our clients
We help individuals, families and businesses to explore and achieve their financial goals.